Wilkinson Electric is still open!
We are still servicing our service work every Friday for your electrical needs. Our team takes precautions on each job to ensure our family's safety as well as yours.
Be safe, be well, and enjoy your family time❤️
Truly, the Wilkinson team.
Wilkinson Electric Inc.
Since 2007, Wilkinson Electric Inc. has been the premier provider of electrical services for homes and businesses throughout Oakdale, CA and the surrounding areas. We specialize in all electrical services, repairs and installations, as well as a number of niche services such as spa and home entertainment wiring. Our knowledgeable techs are available 24/7 for your convenience!
Your Trusted Electric Contractor in Oakdale, CA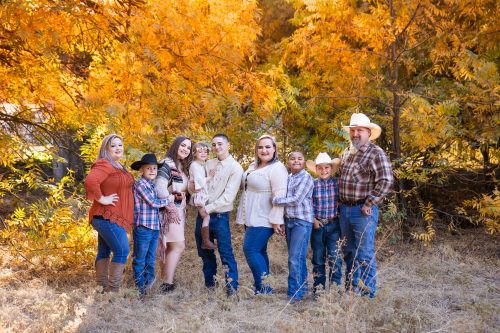 When you need an electrician in Oakdale, CA, it doesn't pay to trust just anyone. Electrical work is precise and requires a tremendous degree of experience to properly approach and execute, which is why your first and best choice is always Wilkinson Electric Inc.! No matter the electrical project you're faced with, residential or commercial in nature, we're here to deliver superior results and workmanship that you can have faith in. From simple wiring jobs, to brand new electrical installations, to inspections and updates for existing wiring, we do it all as a full service electric contractor in Oakdale, CA.
As a family-owned and –operated business, we take pride in providing a personalized level of service that sets us apart from other contractors. We don't just slap together a job and call it a day: we treat every job with fresh eyes and our customers with the respect they deserve. From homeowners who want the peace of mind that comes with a safely-done wiring job, to business owners who want commercial electricians in Oakdale, CA they can trust for a wide range of projects, we take pride in serving you to the highest levels of excellence. Take a look at just a few more reasons we're so widely respected by a strong portfolio of satisfied customers.
We're a highly rated member of the Better Business Bureau (BBB).
We're a member of the Western Electrical Contractors Association (WECA).
We're a California State Certified Electrical Contractor.
We're fully licensed, bonded and insured for your peace of mind.
CSLB License (#900558), DIR #1000000360, SBE #2001628.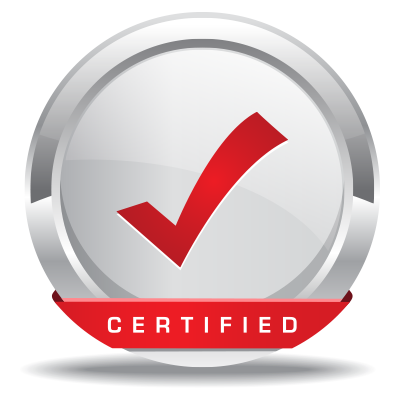 Fully licensed, bonded and insured!
Areas Served
Providing state & residential electrical services to the residents of:
Oakdale, CA
Riverbank, CA
Manteca, CA
Modesto, CA
Turlock, CA
Salida, CA
Ceres, CA
Escalon, CA
Ripon, CA
Stanislaus County, CA
and the surrounding areas