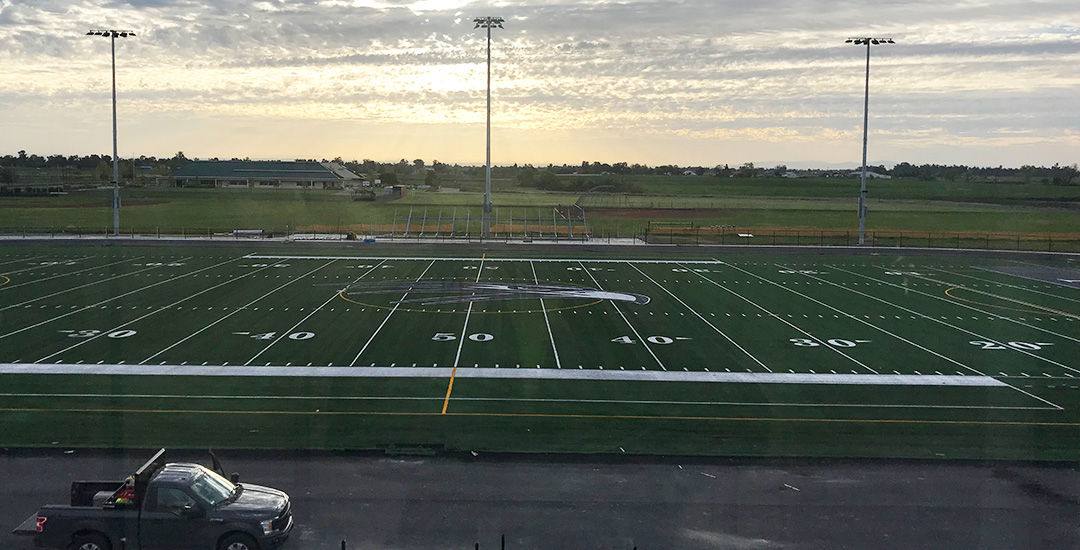 Wilkinson Electric Inc. is proud to be a certified electrician in Oakdale, CA, with extensive experience working on government and municipal projects. We maintain State Licensing (DIR#1000000360), with a majority of our completed projects falling within the realm of federal projects that are in compliance with the Davis-Bacon Act. We pay our workers prevailing wages, and stand by workmanship of the highest caliber.
Our Capabilities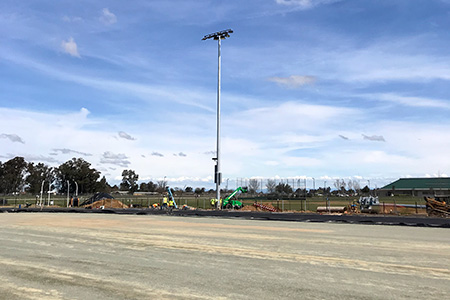 As a fully-licensed electrician in Oakdale, CA, we're equipped to tackle projects of all types, scopes and sizes. No job is too big or small for us, however we specialize in major projects that require complex oversight. Some of our larger state and federal jobs have included work on:
UC Davis
Madera County Jail
Galt Union High School – Liberty Ranch
Turlock Unified School District – Child Nutrition Center
Our team has been relied upon for crucial government projects for nearly a decade, which means we're familiar with all of the necessary steps and expectations involved in completing these jobs. Our diverse experience in government work has also enabled us to become masters of paperwork compliance. We look forward to continuing our growth as a go-to government-contracted electrician.
Service Area
Wilkinson Electric Inc. is headquartered in Oakdale, CA, but is willing to travel for most government contracts. Our team works effectively throughout Stanislaus County, Solano County, Santa Cruz County and up to 1.5 hours away from our general service location. We can travel even further depending on the size of the contract, with travel rates factored into our costs.
Affiliations and Accreditations
Wilkinson Electric Inc. is a non-union contractor, but is part of the Western Electrical Contractors Association (WECA). We take pride in operating an honest business that hires and works with integrity. We always remain in compliance with the Davis-Bacon Act, paying prevailing wages to our contractors, while remaining knowledgeable and adherent to state and federal electrical codes.
Welcoming Government Projects
If you have a government electrical project that requires expert oversight from a trained, experienced, licensed electrician in Oakdale, CA, choose Wilkinson Electric Inc. We understand your expectations and will always meet them, so you can be confident about the workmanship you're getting and the business delivering it. Contact us today at 209-678-2161 to get started.