Comprehensive Electrical Repairs
Of the many DIY projects you can undertake as a homeowner, electrical repairs should never be one of them. It's always in your best interest to call a residential electrician in Oakdale, Riverbank, Turlock, Modesto, or Manteca, CA to ensure your electrical is up to code, installed safely and fully functional.
When you trust your next home electrical project to Wilkinson Electric Inc., you're putting your faith in a company that's widely respect for quality work and a job well done! Take a look at some of the common residential projects and electrical repairs we're adept at working with: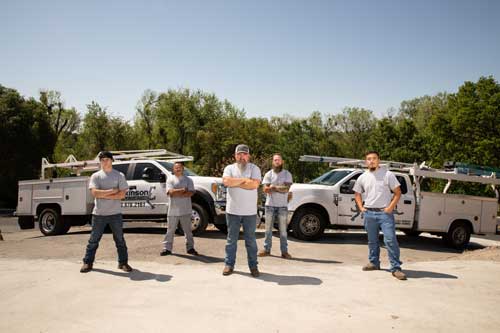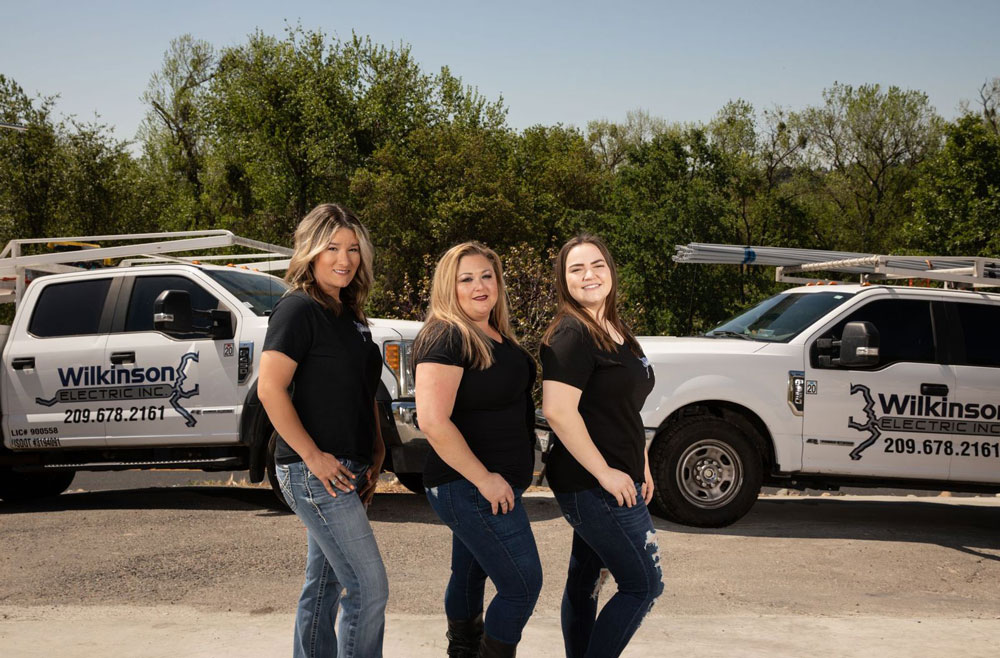 Recessed lighting installation: If you're looking to update your lighting to a more sophisticated ambiance, consider recessed lighting. We can work with you on renovating your existing lighting and installing recessed lighting that promotes an overall better atmosphere in your living space.
Ceiling fan wiring/installation: Adding a ceiling fan is a great way to improve the airflow in a room, while also adding a décor element. We're experts at wiring ceiling fans, to ensure your fan is in proper working order.
Circuit breaker replacement/installation: Upgrading the wiring in your home? Resolving issues such as double tapping or improperly wired breakers? We're here to give your breaker box the attention it deserves, to ensure proper wiring and electrical safety in your home.
Landscape lighting: If your landscape is finished and refined, it's time to show it off! We can install strategic lighting to light pathways, gazebos, patios, porches and more, to give your property ambiance in the evening.
Wiring installation for spas: Having a spa is a great way to relax and take a load off. We can assist you with all of the wiring and electrical needed to ensure a proper spa installation, so you can relax your body with complete peace of mind.
Don't trust just any contractor in Oakdale, CA when it comes to your home's wiring and electrical repairs: instead, trust the professionals at Wilkinson Electric Inc. We're here to provide you with a job well done, no matter what your electrical demands might be.
For more information or to inquire about our capabilities as residential electricians, please contact us today.